Venture Chronicles - January 2020
Overlooked #5
Hi, it's Alexandre from Idinvest. Overlooked is a weekly newsletter about underrated trends in the European tech industry. Today, I'm sharing the most insightful tech news of January.
For 2020, I want to pick one piece of news per day and write a short comment about it. I want to talk about something that strikes me. Something that happened in the tech ecosystem.
Time flies.
It's good to take the time to step back and look at what happened. "The Owl of Minerva begins her flight only at the coming of twilight" as Hegel said in his Elements of the Philosophy of Right.
I want to share with you this project. You will have a monthly issue of the newsletter with all the aggregated news. I hope that you will enjoy the format!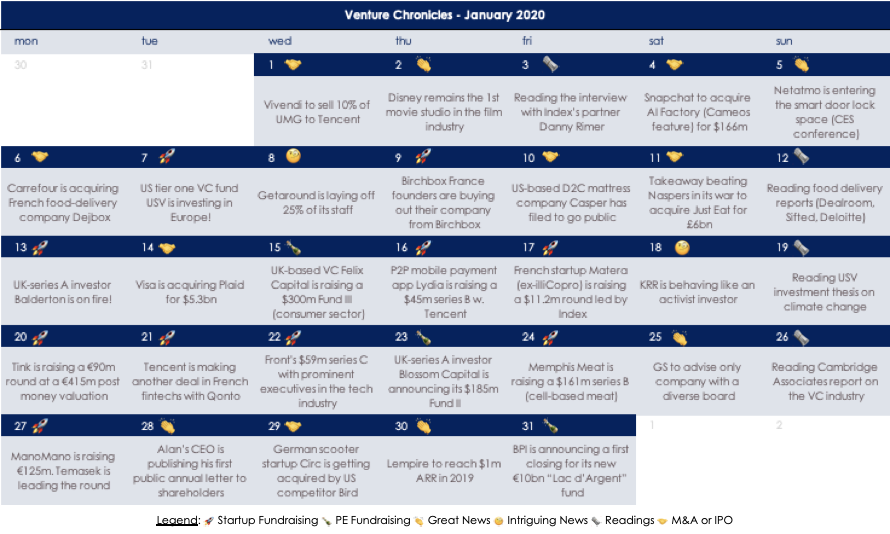 Please note that the date picked for each event is not always the exact date of the event but the date I decided to write about the event.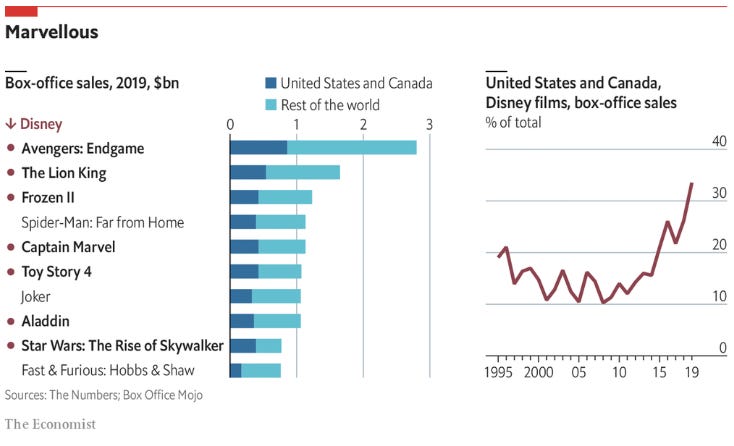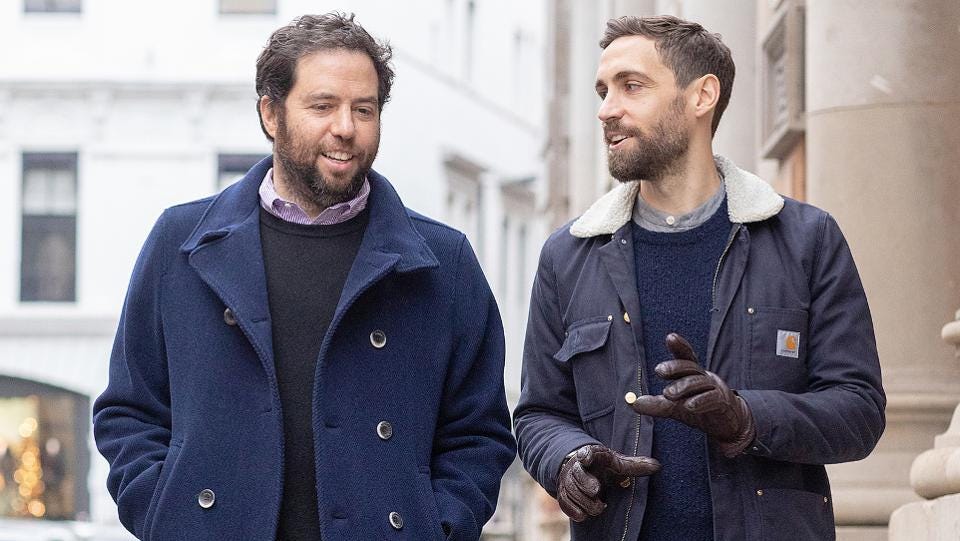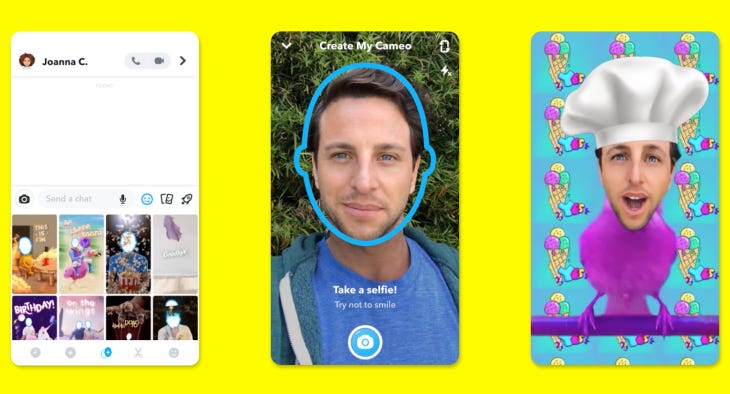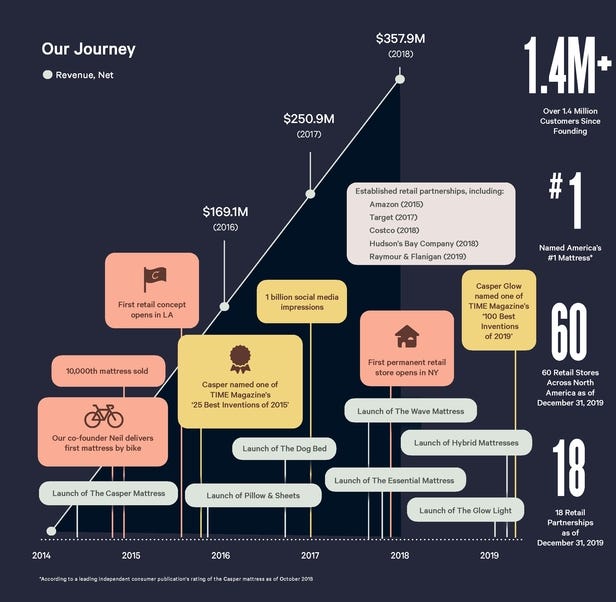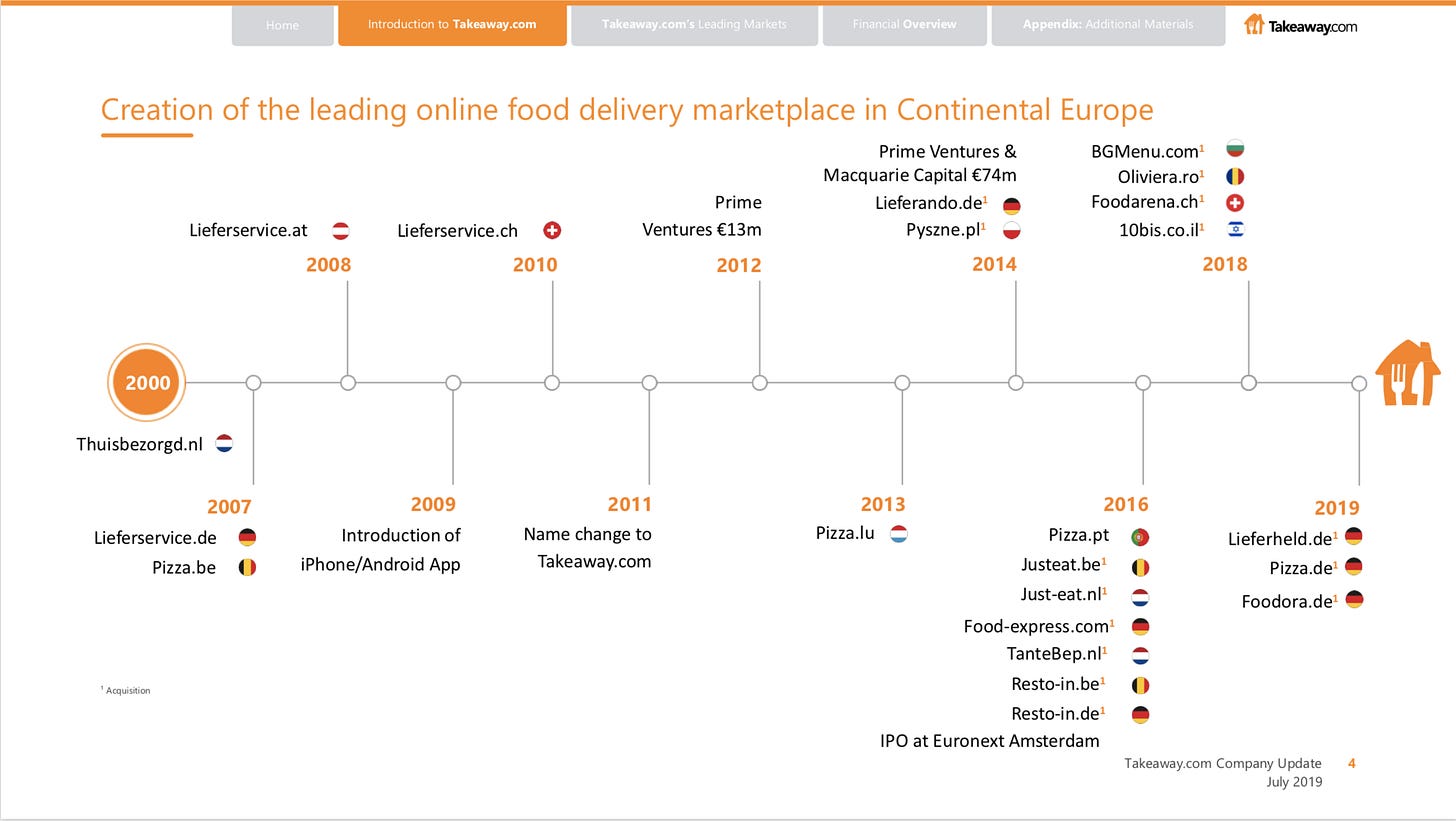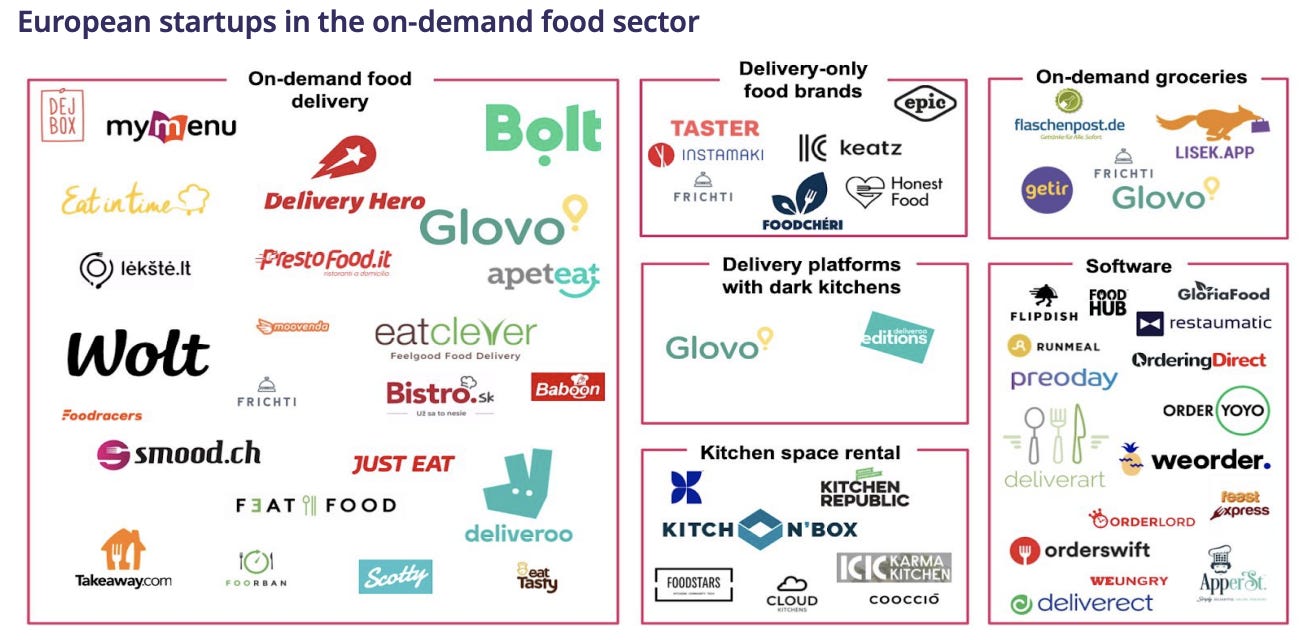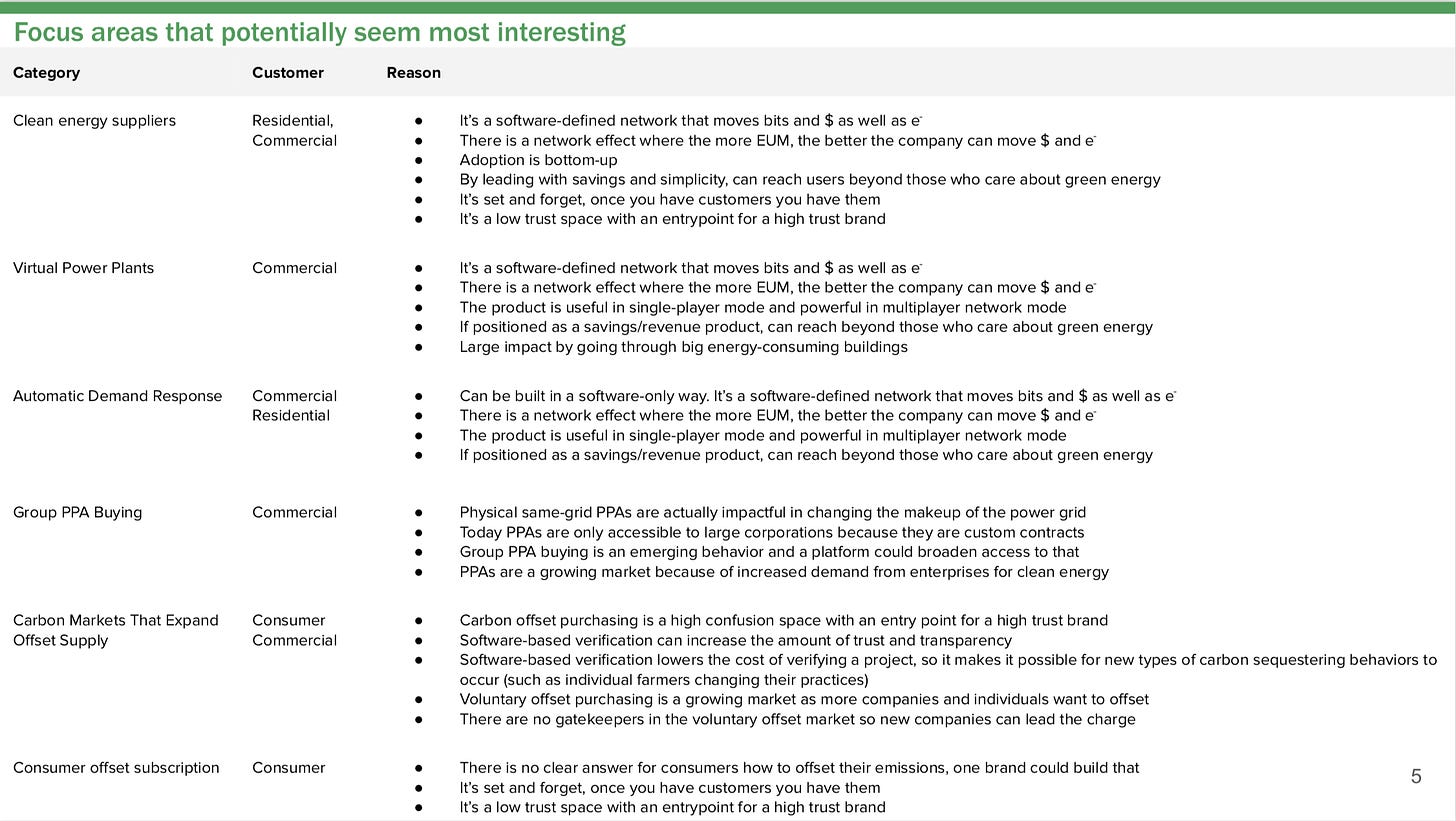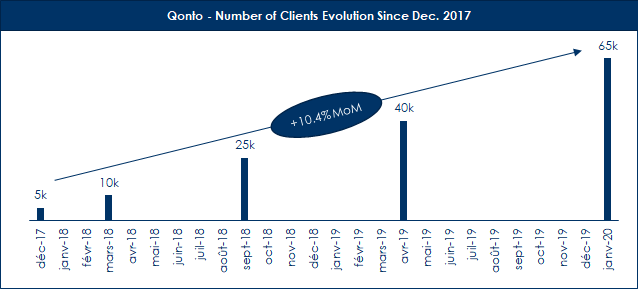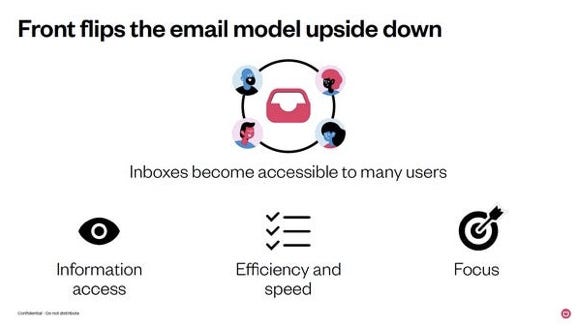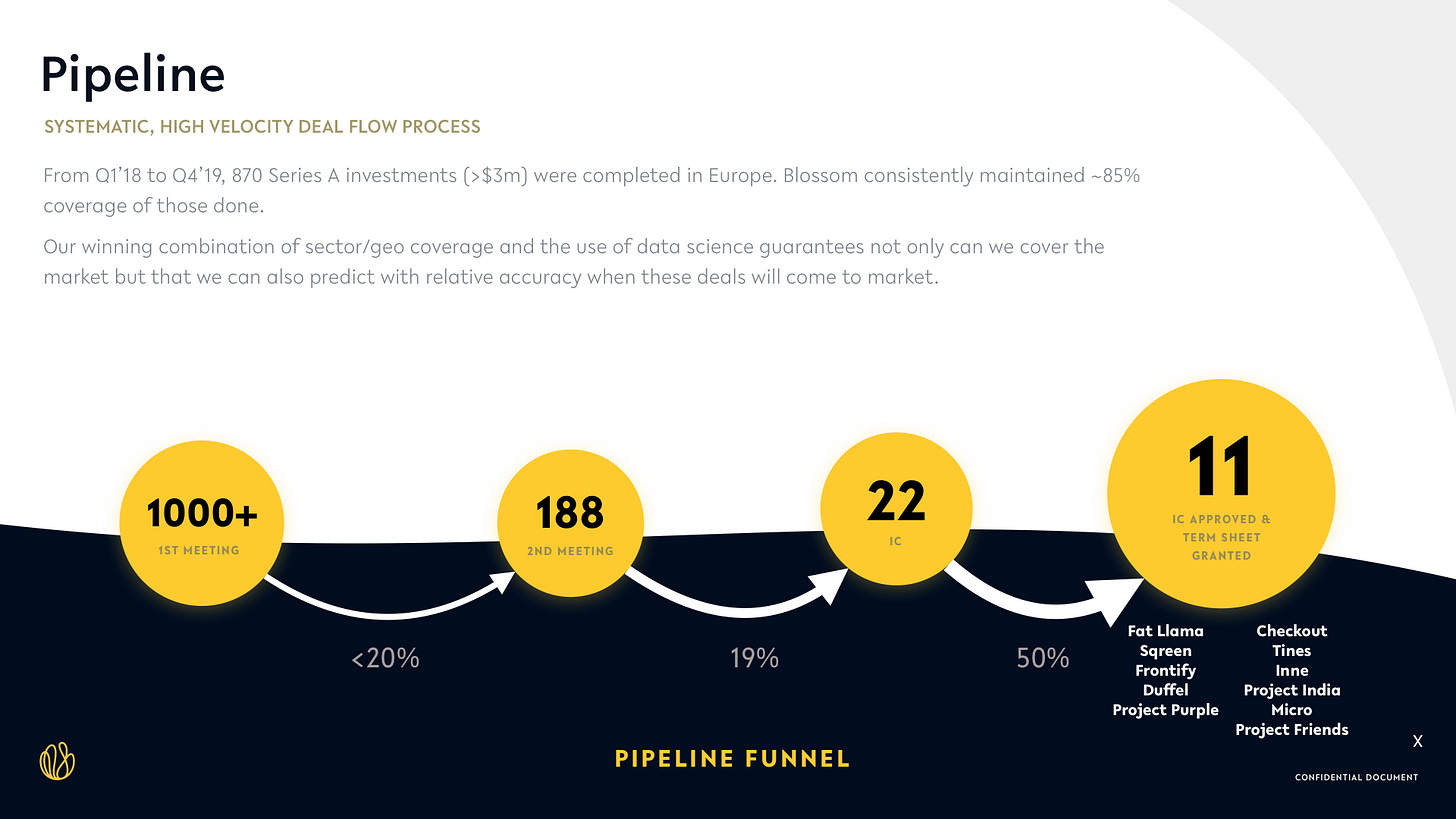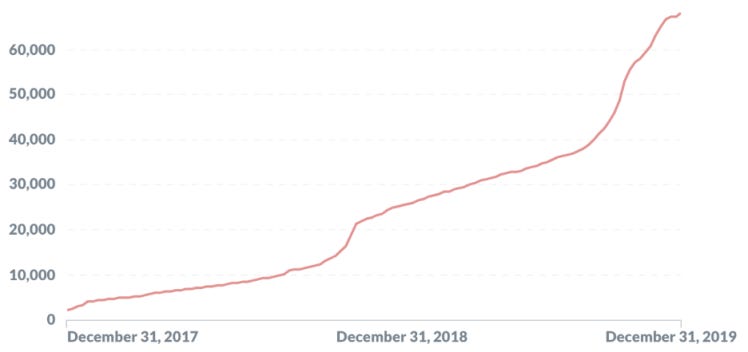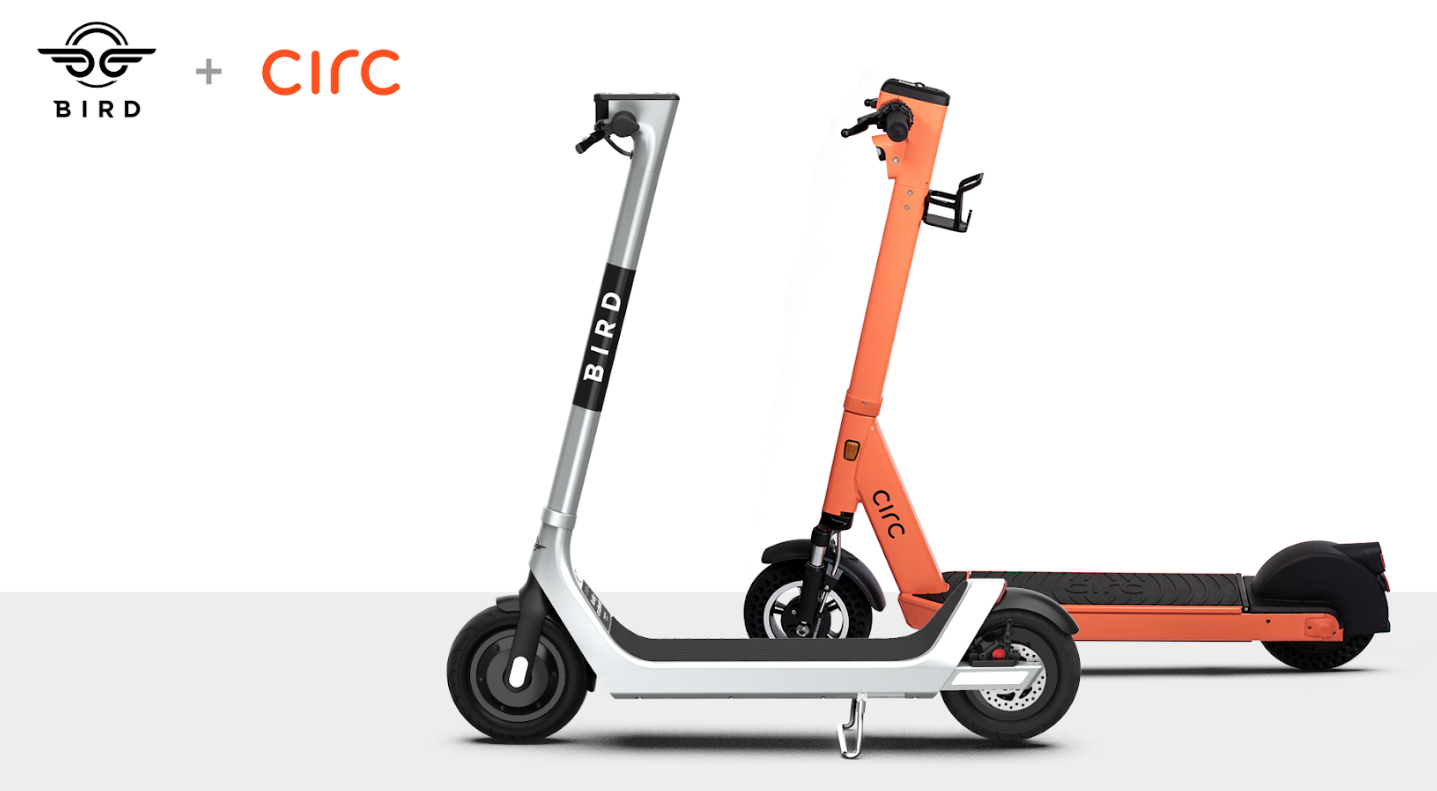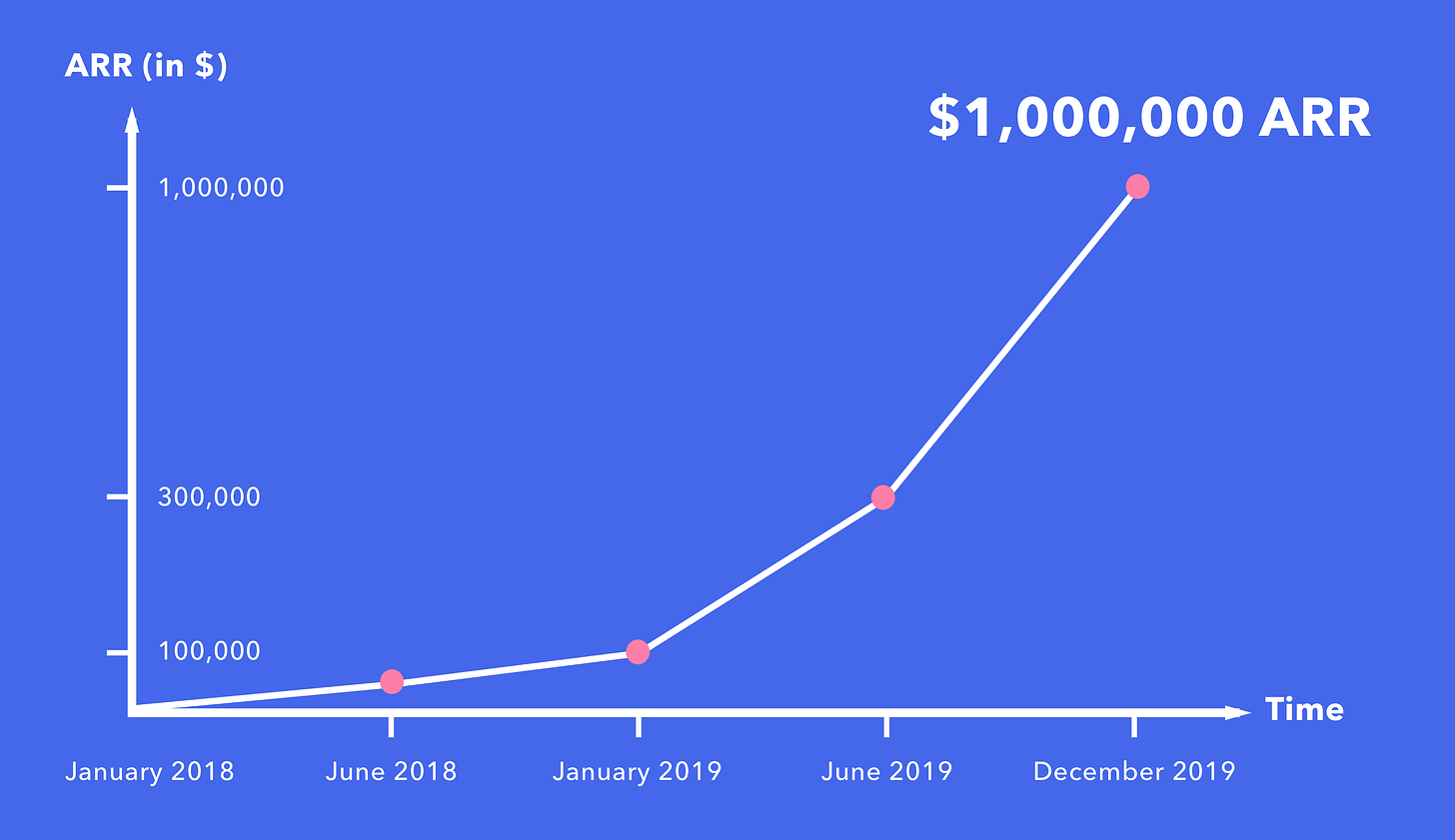 Thanks to Julia for the feedbacks! 🙏
---
See you next week for another issue! 👋