🗞 Venture Chronicles - September 2020
Overlooked #38
Hi, it's Alexandre from Idinvest. Overlooked is a weekly newsletter about underrated trends in the European tech industry. Today, I'm sharing the most insightful news of September.
For 2020, I want to pick one piece of news per day and write a short comment about it. I want to talk about something that strikes me. Something that happened in the tech ecosystem. Here is the issue for September!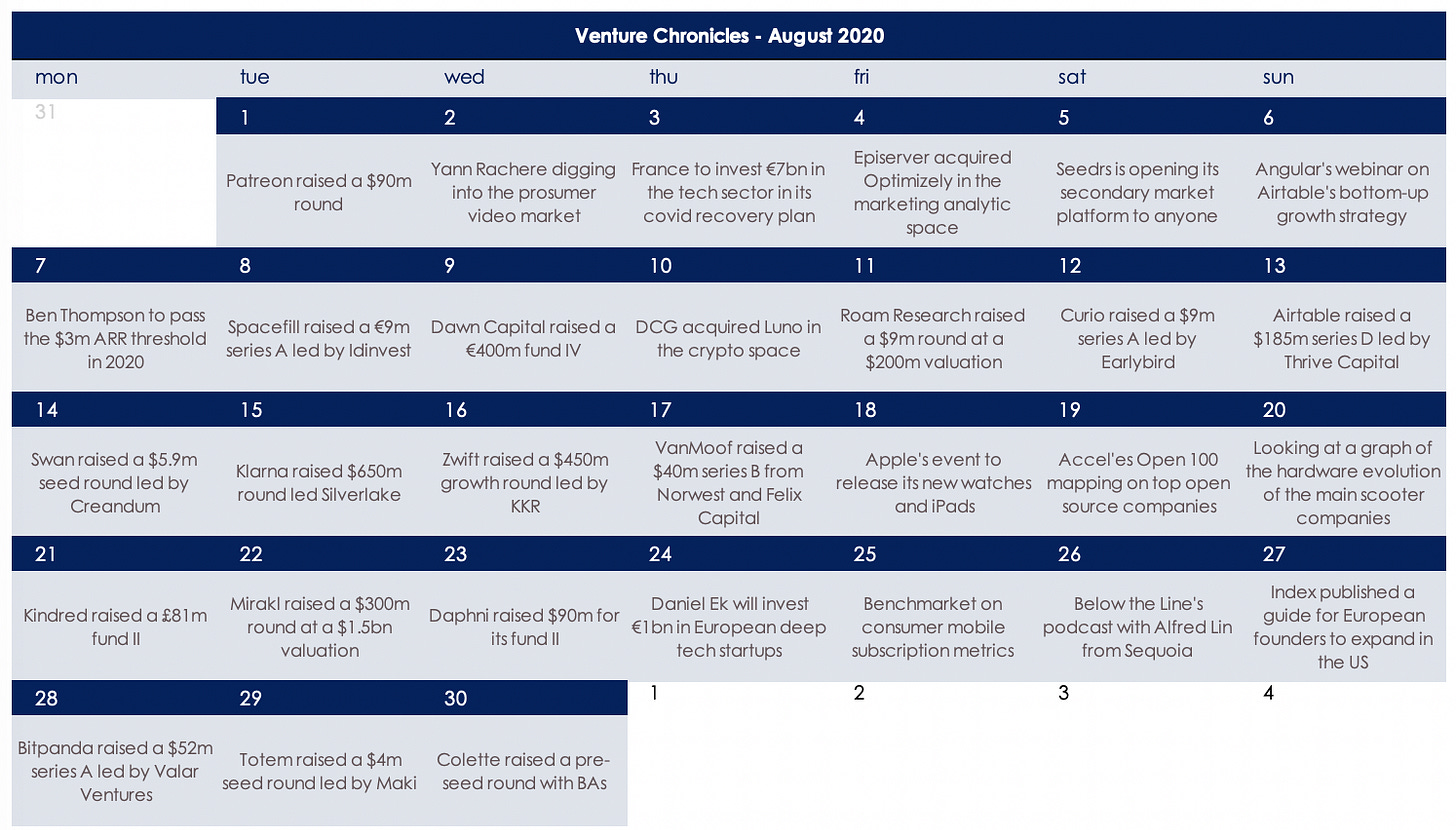 Please note that the date picked for each event is not always the exact date of the event but the date I decided to write about the event.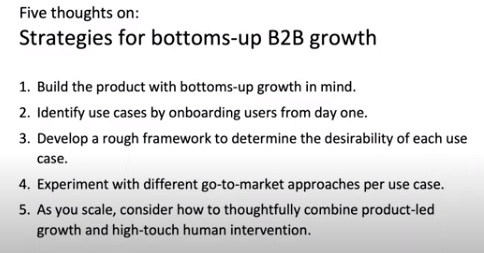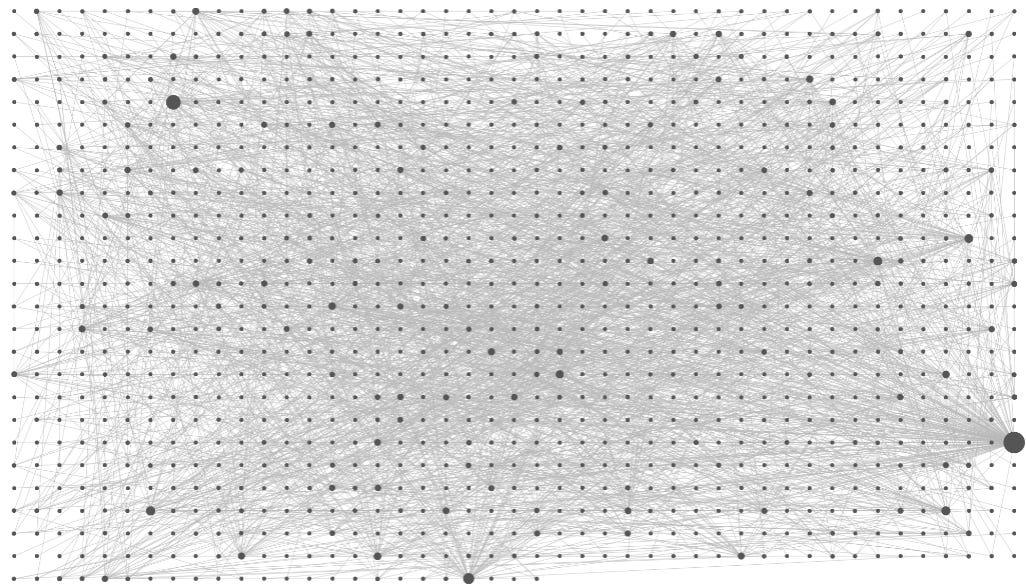 Saturday, Sep. 12th: Curio raised a $9m series A led by Earlybird with the participation of Draper Esprit, Cherry and Horizons Ventures. It's a subscription based mobile app to access high quality journalism content translated into audio by professional actors. Now, the goal is to keep adding content, to refine the app and grow the user base in the US, the UK and other English speaking countries like Australia and South Africa. (Techcrunch)

Sunday, Sep. 13th: Airtable raised a $185m series D led by Thrive Capital at a $2.6bn post money valuation. Airtable started as a super easy to use spreadsheet combined with a powerful database. The goal is now to build a platform on top of this database/spreadsheet to let users craft applications suited to their needs with no-code or low-code solutions. With the announcement of the round, Airtable introduced an updated version of their blocks now called apps. Before, users only had access to a reduced number of no-code based applications. Now, users can build their own apps in Javascript and sell them if they want on a marketplace. Moreover, Airtable also announced "integrated automations" to automate repetitive workflows in the Airtable's ecosystem. (Techcrunch)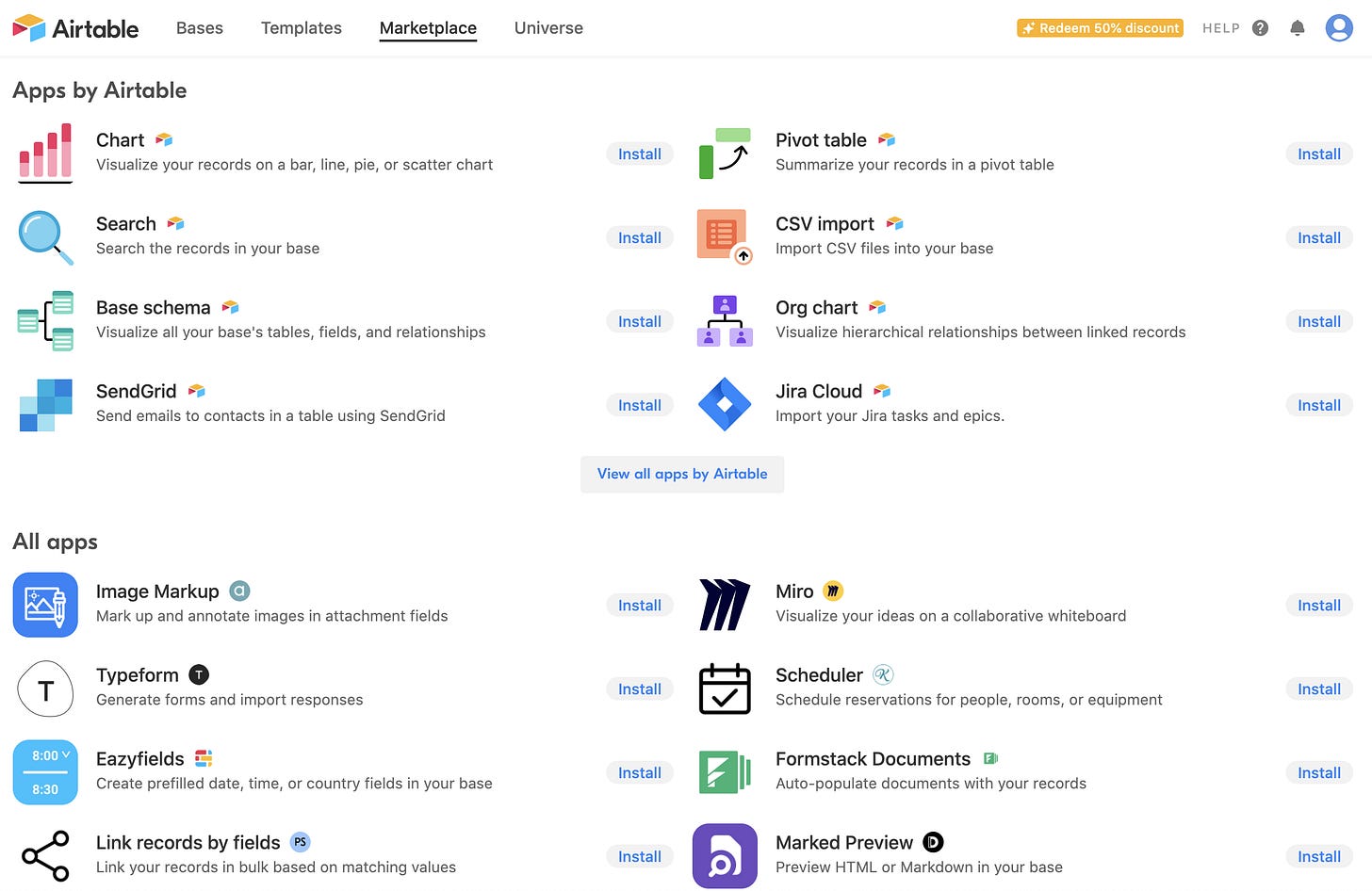 Monday, Sep. 14th: eFounders startup Swan raised a $5.9m seed round led by Creandum with the participation of Bpifrance. Swan is building a banking as a service platform. It allows companies to start issuing cards, creating bank accounts and issuing IBANs through API calls. The company is targeting non financial companies that can become fintech-enabled businesses by adding financial services to their offering. (Techcrunch, Creandum)
Tuesday, Sep. 15th: Klarna raised a $650m funding round at a $10.65bn post money valuation led by Silver Lake compared with its previous $5.5bn valuation set back in Aug. 2019. It's a buy now pay later solution allowing shoppers to smooth their expenses over several months. It's basically an interest free loan for the customers. Merchants are paying Klarna a percentage of the transaction as an incentive to acquire more users. The company is now focusing on penetrating the US market in which it has already 9m customers. (Sifted, Techcrunch)

Wednesday, Sep. 16th: Zwift raised a $450m growth round led by KKR alongside Amazon Alexa Fund, Specialized Bicycles and Zone 5 at a valuation around $1bn. To use Zwift, you have to buy a hardware (a smart trainer produced by third parties) that you will connect to the bike you use and you will access a fitness app on your TV or on your computer to simulate bike training in your house. For instance, 117k users completed a virtual version of the Tour de France organized back in July 2019. Zwift is selling a $15 monthly subscription and has also a product for runners. (Zwift)
Thursday, Sep. 17th: Dutch e-bike manufacturer VanMoof raised a $40m series B from Norwest, Felix Capital and Balderton. The covid crisis is reshuffling our cities with a growing importance given to cyclists to unclog subway infrastructures. As a consequence, the ebike market is growing at a strong pace. VanMoof sold more bike in the first 4 months of 2020 than in the two years prior combined and has grown by 220% during the lockdown. The funding will be used to sustain demand and reduce delays to deliver bikes, to build a range of services and software around the bike (mobile app, customer support, remote diagnosis etc.) and to go international (US and Germany). With the ongoing Tour de France, I guess that it's a decent timing to announce bike-related fundings. (Balderton, Techcrunch)

Friday, Sep. 18th: I watched Apple's event during which they released their new watches and iPads. Apple continues to execute towards a vision where services, healthcare, sustainability and privacy are at the core of everything they do. (Apple)

On healthcare, the watch was presented as Apple's cornerstone with this powerful tagline "the future of your health is on your wrist." Apple has also introduced Apple Fitness+ which is a $79.99 annual subscription to access fitness classes in different sports (yoga, cycling, trade mill, running etc.) augmented by the metrics tracked by the Apple watch.

On services, Apple announced its long awaited service bundles with three offers bundling key Apple services at a reduced cost (iCloud, Apple Music, Apple TV+, Apple Arcade, Apple News, Apple Fitness+).

On privacy, Apple users can now access iOS14 without the promised changes on mobile advertising re-targeting. Apple decided to delay the implementation following push-backs from advertisers.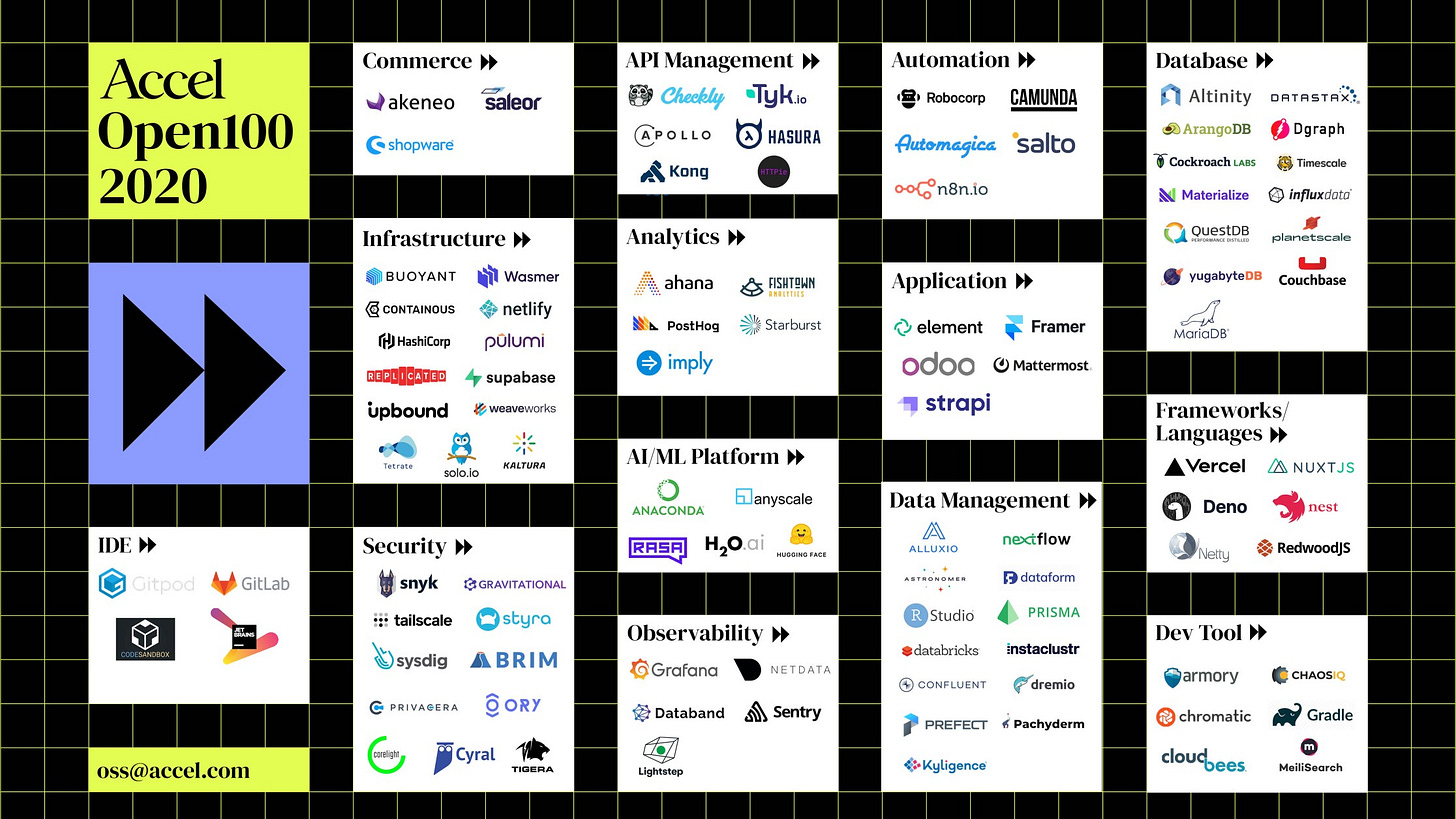 Sunday, Sep. 20th: I love this graph on the hardware evolution of the main scooter players. Bird and Lime have decided to internalize the hardware manufacturing. European players are working with the two players which are OKAI and Segway that are selling them scooters with swappable batteries. (Augustin Friedel)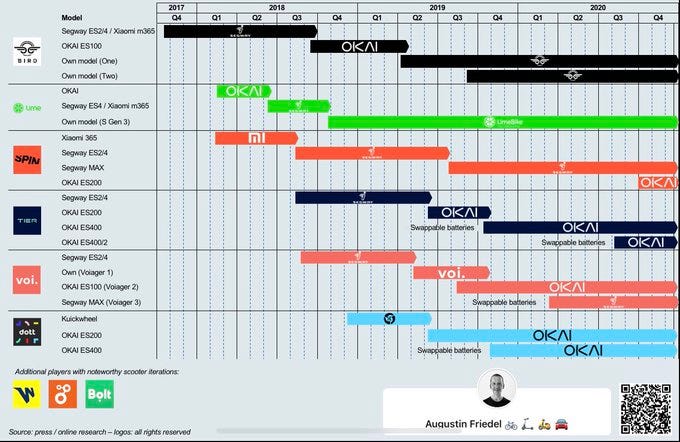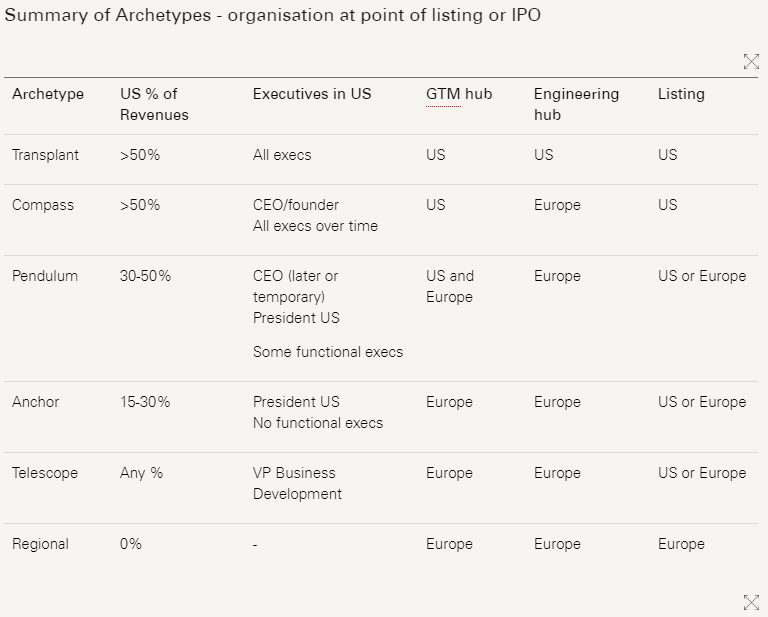 Monday, Sep. 28th: Bitpanda raised a $52m series A led by US-based and fintech focused Valar Ventures. The company started in the crypto world with an exchange for both consumers and professional traders. The company has recently added precious metals to their exchange using their crypto knowledge to tokenize any asset. I love the idea of using innovation from the crypto world to apply it to traditional finance. With this round the goal is to expand in more traditional asset classes (inc. stocks and ETF) and in other geographies beyond Germany. (Techcrunch, Bitpanda)

Tuesday, Sep. 29th: Totem raised a €4m seed round led by Finland-based fund Maki to bring a convenience store in any workplace. It started with free food paid by employers and is now expanding to let employees pay for food (e.g. lunches & snacks) and beyond without leaving their office. (Sifted)

Wednesday, Sep. 30th: Colette raised a pre-seed round with business angels. The company is trying to make intergenerational cohabitation sexy and viable at scale. There are three ingredients I love about the company besides its outstanding team: (i) Colette unlocks a renting supply that was inexistant in the market, (ii) it's a community based business with a club membership and numerous events organized between seniors and young people and (iii) it has the potential to become a fintech-enabled business dedicated to senior people. (Matthieu Vaxelaire)
---
Thanks to Julia for the feedback! 🦒 Thanks for reading! See you next week for another issue! 👋